Unprecedented £1.57 billion package to save the arts from the brink
Sector leaders have responded with a mixture of relief and gratitude for a Government package that will secure the medium-term future of many organisations on the brink of permanent closure, but others believe the announcement leaves many questions unanswered.
Following the lead of other museums in Asia and Europe, a growing number of art institutions are announcing plans to reopen after prolonged shutdowns in response to the coronavirus. Most of the museums have adopted safety procedures like requiring or encouraging visitors to wear masks, selling timed tickets, mandating social distancing and installing hand sanitising stations. As institutions continue to confirm their plans to welcome the public into their buildings, we will add more opening dates to this list. In-depth coverage on how the art world is starting to emerge from the pandemic can be found here.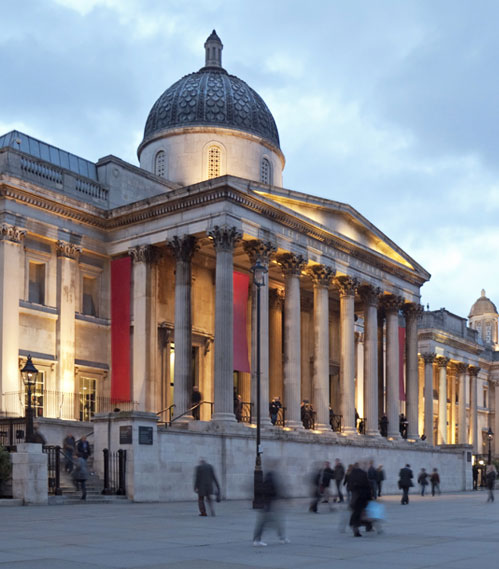 Questions? Why not get in touch and we will be happy to help.