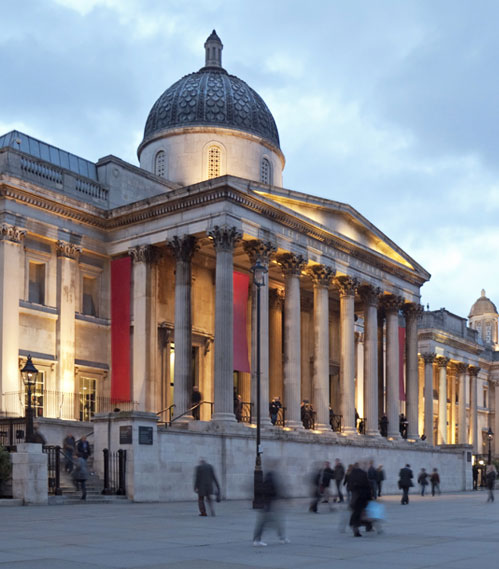 Stephen Browning Associates is a leading management consultancy working in the cultural sector. And for the last 21 years we have been helping cultural organisations across the UK and internationally to change, adapt and succeed!
We have worked with the National Gallery on their masterplan looking at opportunities to create new touring exhibition galleries, and we have advised the British Film Institute on the plans for a new National Film Centre on the South Bank.
We worked on the Mary Rose's successful bid to the HLF for a new museum and we advised Arts Council England on opening our theatres on Sundays. Our strategic review of culture in Portsmouth has led to a dynamic new cross-city partnership, Portsmouth Creates. And we have recently produced business plans for two hugely exciting new arts venues, the Shakespeare North Playhouse in Prescot and the Wimbledon International Concert Hall, which has been designed by Frank Gehry.
Other recent projects include working with Iridescence on a new business plan for the Corinium Museum in Cirencester and supporting the D-Day Museum Trust and Portsmouth City Council with fundraising development at the D-Day Story in Southsea. 
We are currently working closely with the Oxford Philharmonic Orchestra to expand its role as the Orchestra in Residence at the University of Oxford and advising the Board of Anvil Arts in Basingstoke on the implementation of their new strategic plan and governance review.
Our team includes the best consultants in the business, providing specialist expertise in building design, property development, charity law, catering, programming, fundraising, marketing, and financial planning – so we can provide exactly the right expertise to support your company in a focused, cost effective way.
We work closely with cultural organisations and with local authorities to find sustainable solutions to very specific challenges. These challenges are often around strategic planning, organisational reviews, business planning or feasibility studies for new cultural buildings… but sometimes we are asked to look at ways of improving a particular element of the operation, such as governance, programming or financial planning.
Stephen Browning Associates is also actively supporting creative artists and creative entrepreneurs with a number of new ventures.
We have recently launched a new arts journal, Pencil, which is providing an online platform for artists to talk about their work and particularly how they are addressing the new challenges that we are all facing. We much enjoyed collaborating with Joan Cleville and the hugely talented team at Scottish Dance Theatre last November to produce a short film, Redefining the Repertory Company, which focused on their innovative approach to building deeper relationships with civic and artistic communities. And last year we sponsored Creative Coalition 2020, the largest online arts festival in the UK, presented by the Creative Industries Federation and Creative England.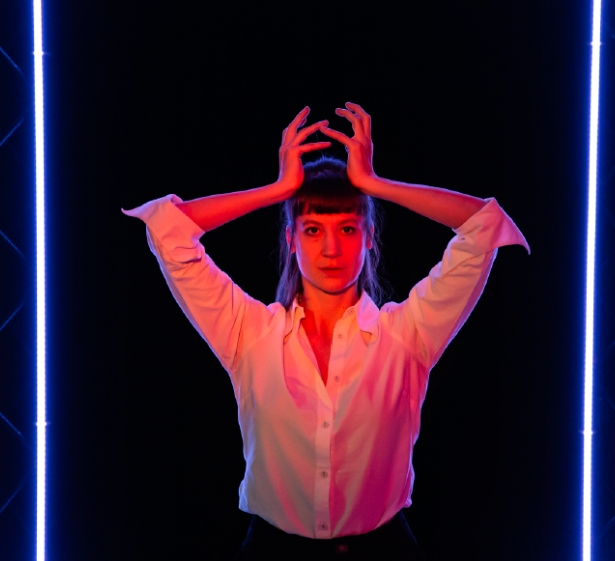 Our clients are local authorities, government agencies, or the trusts that run the UK's national and regional arts and heritage organisations, theatres, concert halls, arts centres, museums, galleries, orchestras and dance companies. We also work closely with architectural practices and the private sector to plan new cultural buildings.
Business review and redevelopment of the museum
Feasibility report on a new performance space
Business planning for a new Gehry designed international concert hall
Review of the Gallery's new
masterplan
New cultural strategy and launch of cultural partnership,
Portsmouth Creates
New business plan for Oxford University's Resident Orchestra
Business planning advice for this exciting new theatre in Prescot, due to open in 2022
Developing a new remit for the Portsmouth D-Day Museum Trust
Organisational review for this wonderful theatre company that supports performers with learning disabilities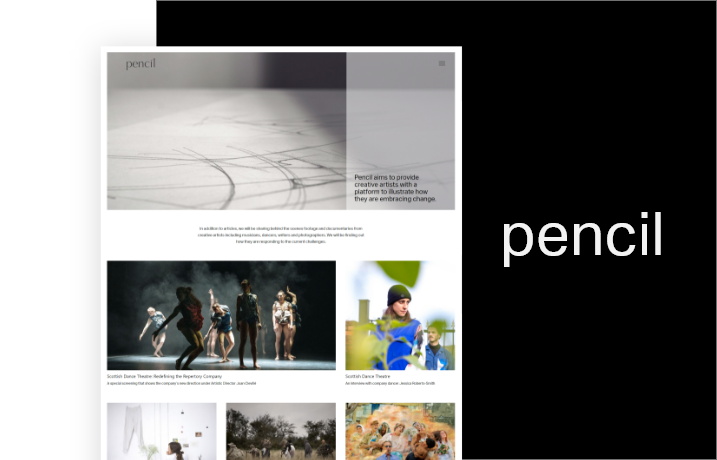 As an arts management consultancy we want to give individual artists the opportunity to speak about their work to a wider audience and hopefully to build collaborative partnerships across the sector.